Latest Thug Hunter Update: Thug Play 101
November 07, 2011
What up you sick fucker's? We got a real dirty thug hunter update this week. We were rollin through the hood and ran across this homeboy named Jay-Bird. This guy was a pretty tough cookie to crack. Until we mentioned money and then he became a vacuum. No lie... I guess the old expression "money talks" is for real. Maybe they should change the saying to "Money will make you suck cock and get your ass fucked in an alley". LOL... Lot's of great fucking here hope you enjoy! Click here to join and see all our videos.
CHECK OUT MORE UPDATES - REAL THUGS, GOING COCK CRAZY THE THUG HUNTER!!
See what happens when the thug hunter makes a visit to a hood near you. Watch as he gets sucked and fucks muscle black guys. It's out of control!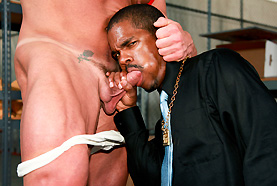 Straight Thug Goes Gay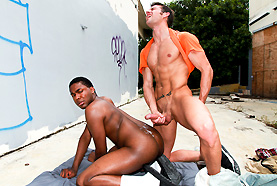 Bitch Better Have My $Money$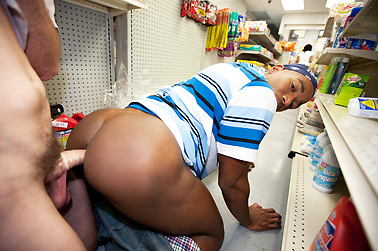 Convenience Store Sex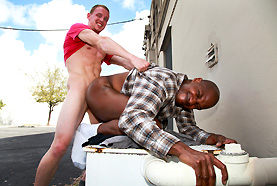 Outdoor Sex With A Thug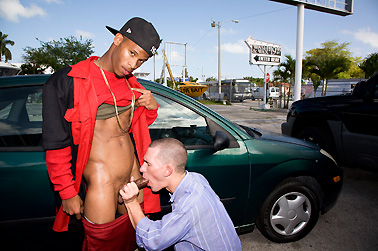 Pimpin' Aint Easy, Thug Huntin Is!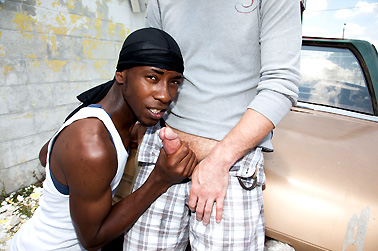 Slingin' And Sucking Dick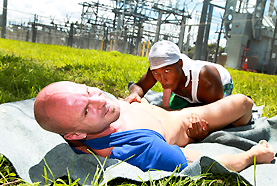 The Pimp Gets Pimped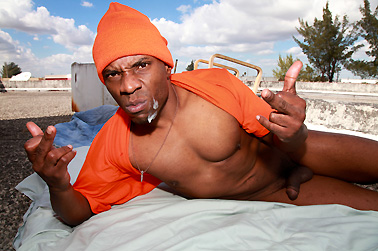 Orange You Glad You Got Tricked Out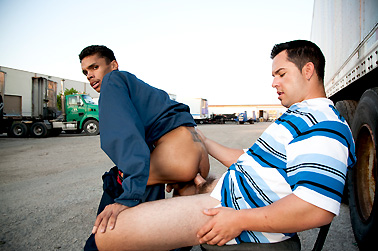 Camera, Cock And New Opportunities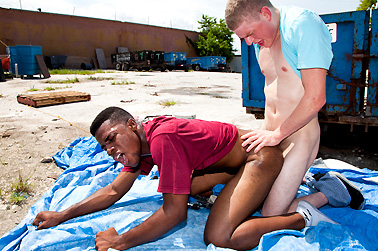 Kellah Is Cleaning Up The Streets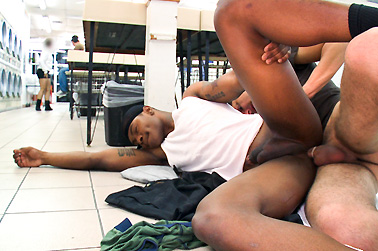 Thug Laundry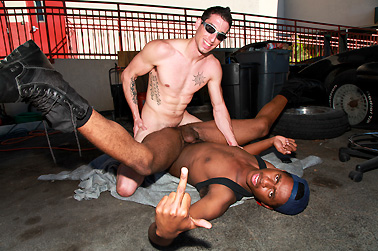 Car Thieves Give The Best Head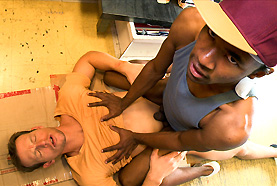 Everybody Is Slingin' Ass Out On The Streets!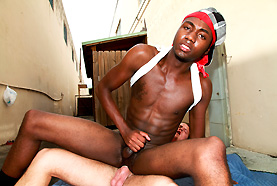 How To Turn Out A Gibberish Man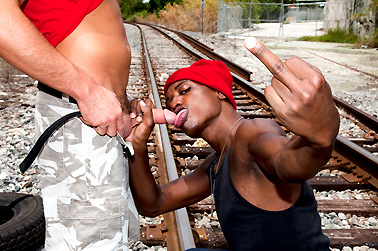 Mathew McConaugay Railing The Thug With The Pouty Lips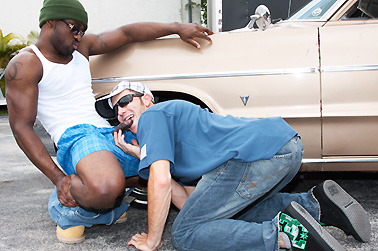 CHEVY RIDIN'
The hottest, gay black thug site out there. Nothing else comes close.