Latest Thug Hunter Update: Thug For Life
February 20, 2012
Question: What do you call a thug chilling in a lonely block? Suspicious? or just another Thug Hunter target to be flipped? Thug by the sword, die by the sword, Thats our creed. We found this hoodlum straight chilling by some abandoned building in the hood. He looked dangerous, sure. He could have shot us, sure. But we had our secret weapon that makes any thug submit to our will...money. As soon as i started to spit numbers, he was listening and listening good. Because money talks Thugs like the walk, straight in to the alley were they get the cock. Click here to join and see all our videos.
CHECK OUT MORE UPDATES - REAL THUGS, GOING COCK CRAZY THE THUG HUNTER!!
See what happens when the thug hunter makes a visit to a hood near you. Watch as he gets sucked and fucks muscle black guys. It's out of control!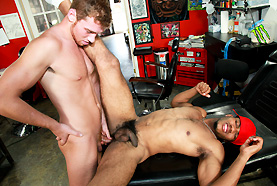 Tattoo For A Little Anal?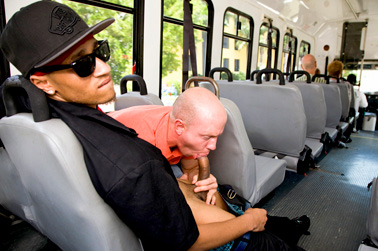 What Happens On The Bus, Stays On The Bus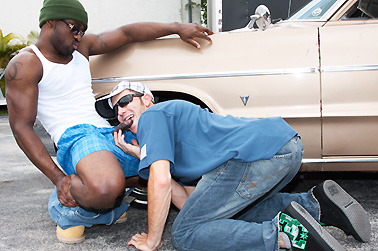 CHEVY RIDIN'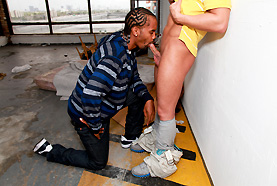 Thug Gets Banged Outdoors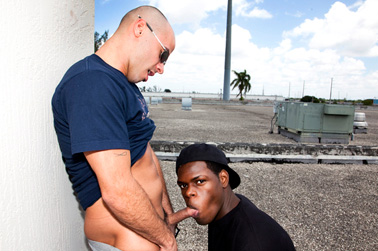 Street Interviews At The Meat Market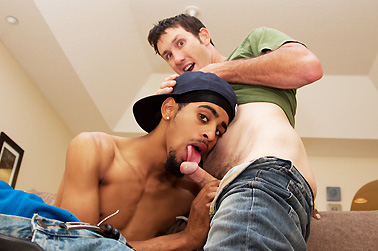 THE THUG ON PROBATION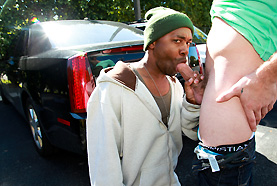 Crime Is A Pain In The Ass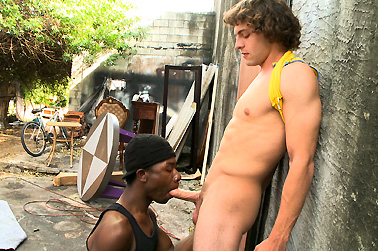 Thug Tricks Out A Straight Guy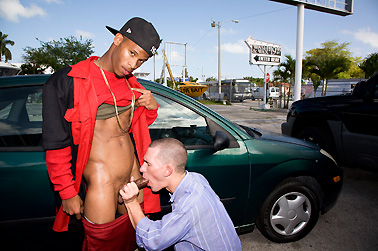 Pimpin' Aint Easy, Thug Huntin Is!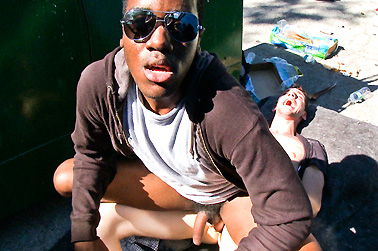 Even The Dealers Can Be Targets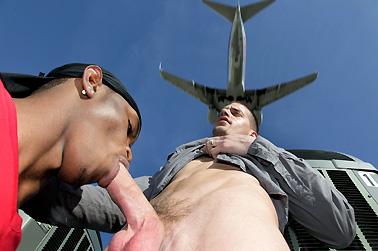 Airplane Nut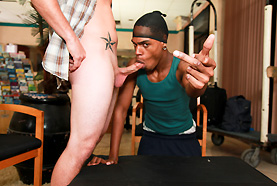 Gay Black Thug Gets Some Ass Pounding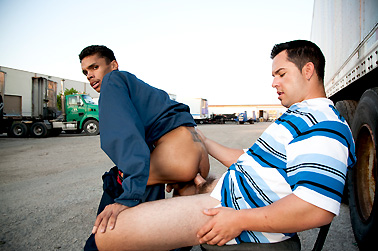 Camera, Cock And New Opportunities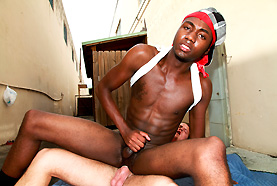 How To Turn Out A Gibberish Man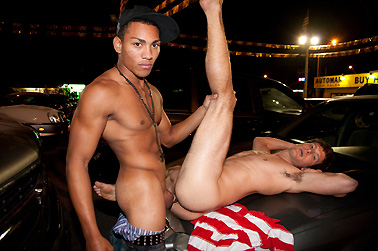 Carlot Thuggin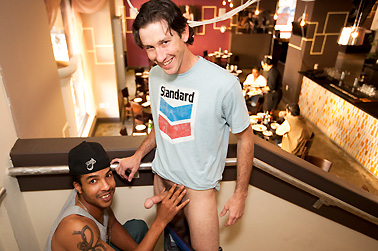 Thug Huntin
The hottest, gay black thug site out there. Nothing else comes close.