Latest Thug Hunter Update: The Pimp Gets Pimped
September 26, 2011
My boy and I were wandering the ghetto, when we found a real pimp! He thought we were turning tricks; we told him we were turning pimps into hoes. He was about to pull out his gat when I pulled out a stack and my boy pulled out his cock. Then homeboy was all about that dick. Working hard to make him cum and get that paper. But, unfortunately for him, my homeboy only cums from fucking in the ass. So we made that pimp give up that ass for a few hundred more and it was done. One more thug got turned out on the mean streets today. Click here to join and see all our videos.
CHECK OUT MORE UPDATES - REAL THUGS, GOING COCK CRAZY THE THUG HUNTER!!
See what happens when the thug hunter makes a visit to a hood near you. Watch as he gets sucked and fucks muscle black guys. It's out of control!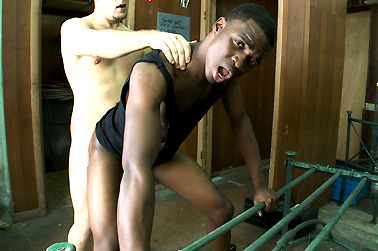 Dick Slangin'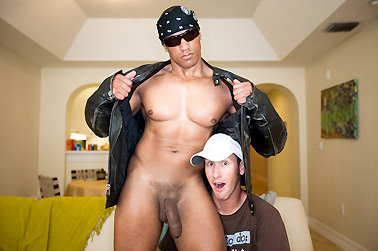 Cruzing On South Beach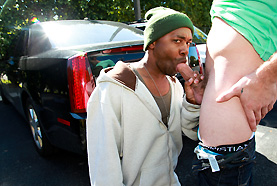 Crime Is A Pain In The Ass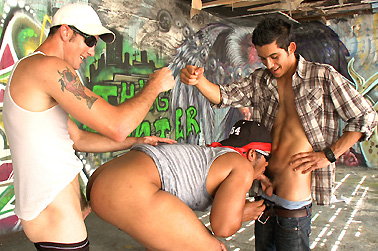 ROLLIN' WIT THE THUG HUNTER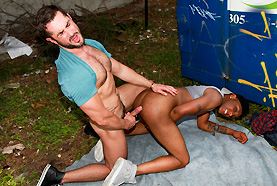 Chees Spread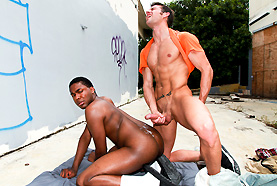 Bitch Better Have My $Money$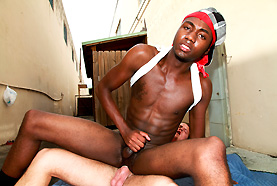 How To Turn Out A Gibberish Man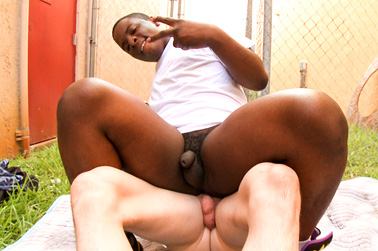 Money Talks In The Hood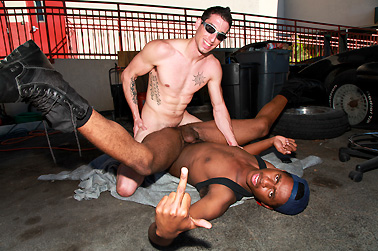 Car Thieves Give The Best Head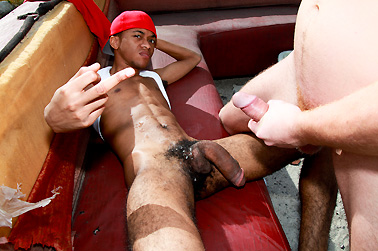 Hunting In The Heart Of Darkness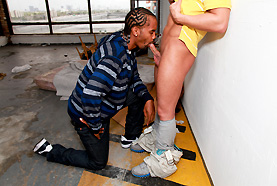 Thug Gets Banged Outdoors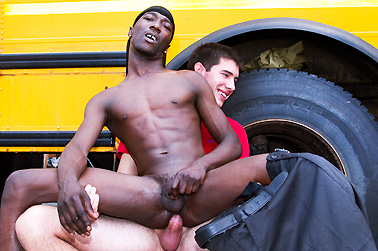 A Gang-Star Is Born!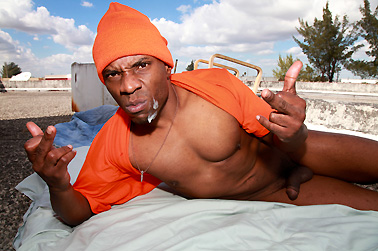 Orange You Glad You Got Tricked Out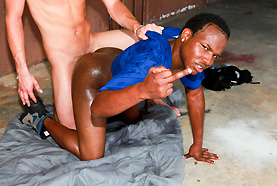 Looking For That Good Action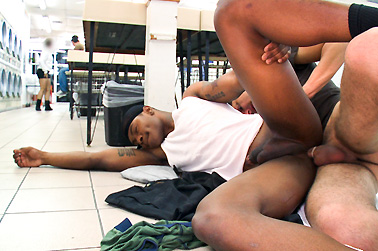 Thug Laundry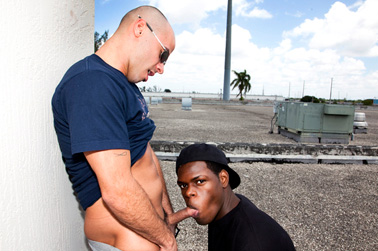 Street Interviews At The Meat Market
The hottest, gay black thug site out there. Nothing else comes close.