You all know we gotta go to the most crackhead hood areas to find some raw slumming thugs. This week we stopped by crackville and wouldn't you know we found a little badass thug that would turn tricks for real cheap. We didn't get his name but fuck it! We didn't care and we figured you wouldn't either. This thug life badass had a super ghetto booty and loved sucking dick. Our boy Logan beat that big black ass up over a piece of carpet remnant. Enjoy, Playas! Click here to join and see all our videos.
CHECK OUT MORE UPDATES - REAL THUGS, GOING COCK CRAZY THE THUG HUNTER!!
See what happens when the thug hunter makes a visit to a hood near you. Watch as he gets sucked and fucks muscle black guys. It's out of control!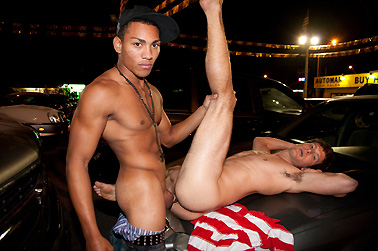 Carlot Thuggin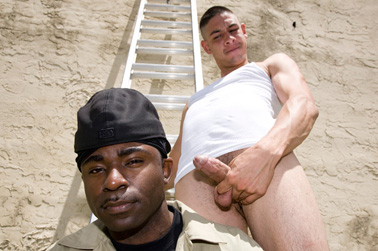 Roof Top Thug-rumpin'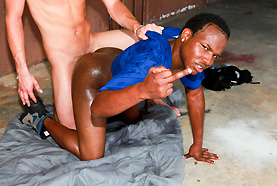 Looking For That Good Action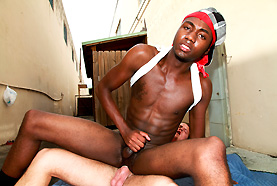 How To Turn Out A Gibberish Man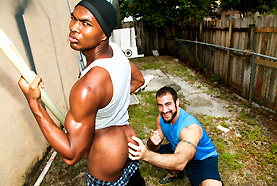 Thug Vs. Bear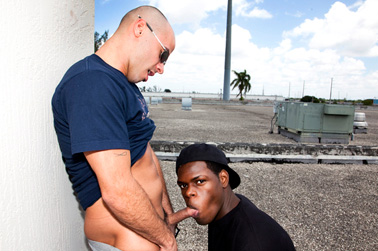 Street Interviews At The Meat Market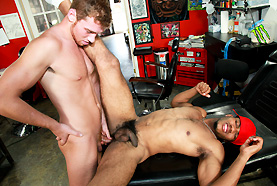 Tattoo For A Little Anal?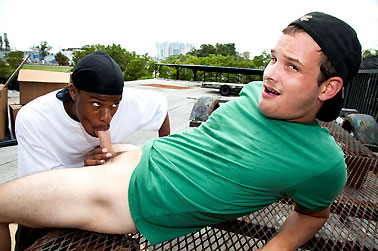 Getting Lo On The Beezy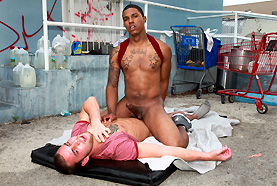 Thug For Life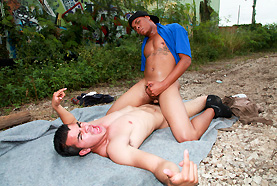 Thug Play 101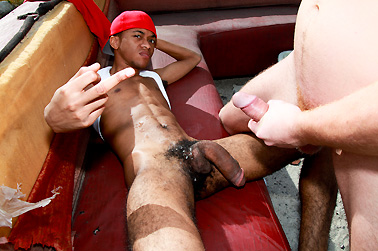 Hunting In The Heart Of Darkness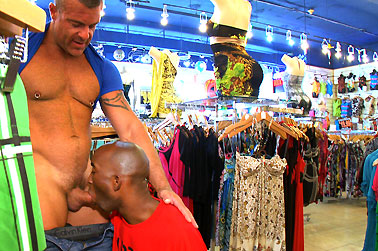 I Gotta Million Problems But A Thug Ain't One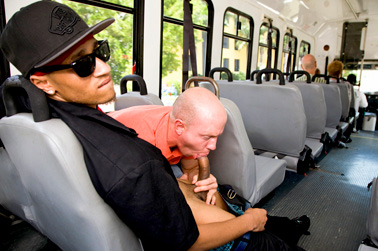 What Happens On The Bus, Stays On The Bus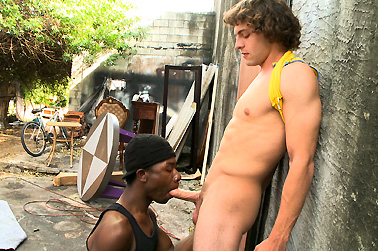 Thug Tricks Out A Straight Guy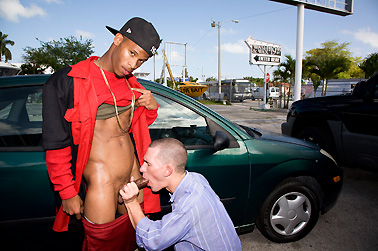 Pimpin' Aint Easy, Thug Huntin Is!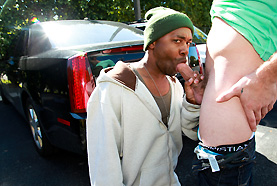 Crime Is A Pain In The Ass
The hottest, gay black thug site out there. Nothing else comes close.