we were hunting in the hood, when we came across a pimp who was out doing his business. We had to stop and talk to this guy. After all if you want to find a thug, he's the man to talk to. After we got to talking, it hit me that this guy just might be what we were looking for, i started asking him how much hoes go around here, he said that they go for cheap. Well then I offered him triple what he would make with a hoe if he gave up his ass. Well like a true business man took us to an empty warehouse and the shit went down. Another Thug got flipped in the hood. Click here to join and see all our videos.
CHECK OUT MORE UPDATES - REAL THUGS, GOING COCK CRAZY THE THUG HUNTER!!
See what happens when the thug hunter makes a visit to a hood near you. Watch as he gets sucked and fucks muscle black guys. It's out of control!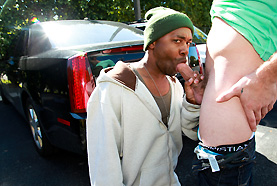 Crime Is A Pain In The Ass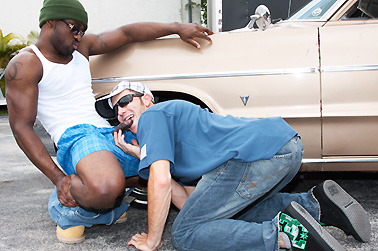 CHEVY RIDIN'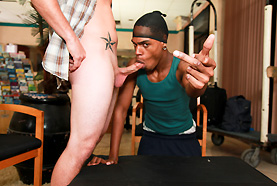 Gay Black Thug Gets Some Ass Pounding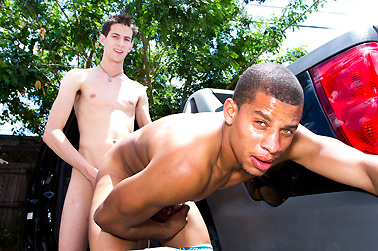 Some Thugs Come To Us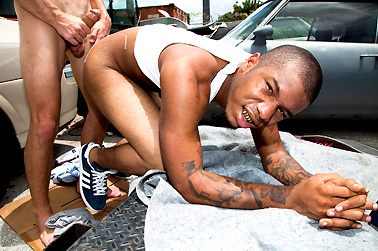 Opening Up The Candy Shop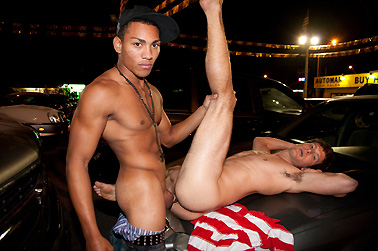 Carlot Thuggin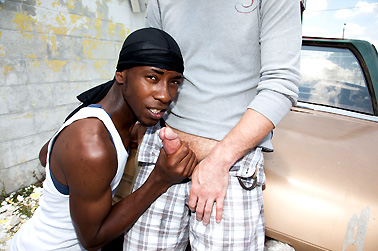 Slingin' And Sucking Dick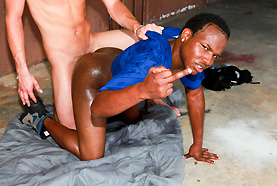 Looking For That Good Action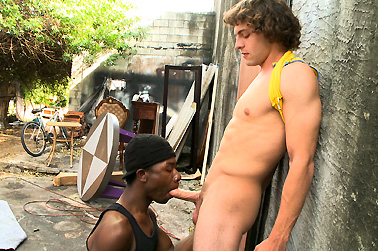 Thug Tricks Out A Straight Guy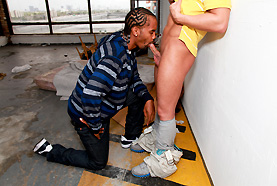 Thug Gets Banged Outdoors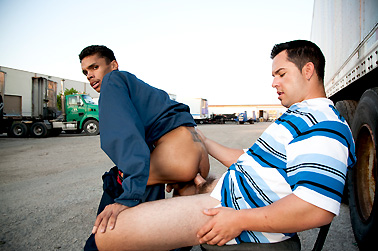 Camera, Cock And New Opportunities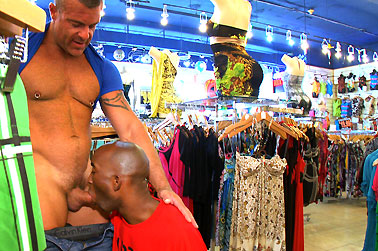 I Gotta Million Problems But A Thug Ain't One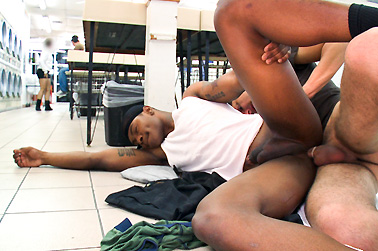 Thug Laundry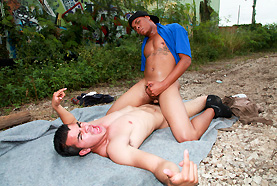 Thug Play 101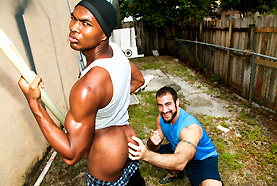 Thug Vs. Bear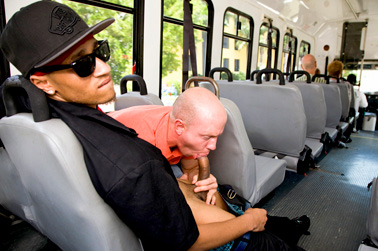 What Happens On The Bus, Stays On The Bus
The hottest, gay black thug site out there. Nothing else comes close.