This thug guy was cruising the street on his bike when he got spotted by our Thug Hunter. He got called over by the crew and he had no idea what he was getting himself into. He looked like a bad ass, but our boy helped put him in his place. Soon our thug found a dick in his mouth and then a cock in his ass. He got what was coming to him Click here to join and see all our videos.
CHECK OUT MORE UPDATES - REAL THUGS, GOING COCK CRAZY THE THUG HUNTER!!
See what happens when the thug hunter makes a visit to a hood near you. Watch as he gets sucked and fucks muscle black guys. It's out of control!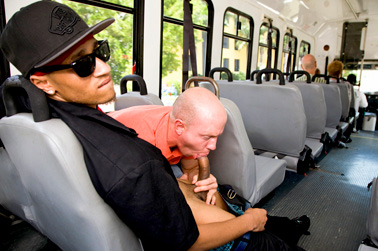 What Happens On The Bus, Stays On The Bus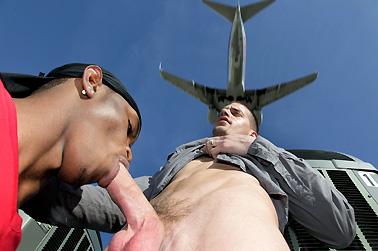 Airplane Nut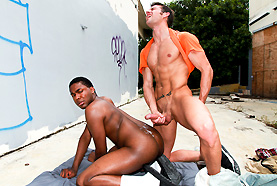 Bitch Better Have My $Money$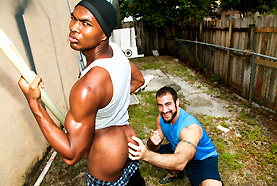 Thug Vs. Bear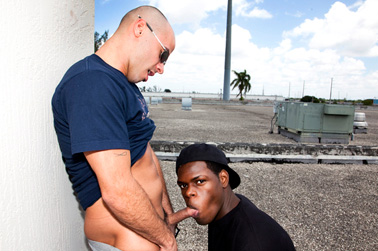 Street Interviews At The Meat Market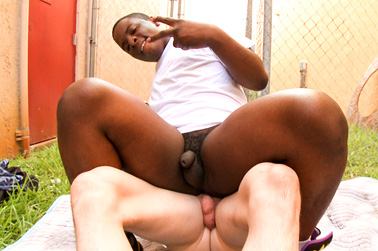 Money Talks In The Hood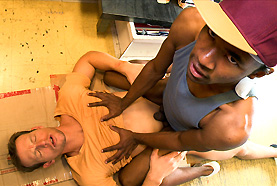 Everybody Is Slingin' Ass Out On The Streets!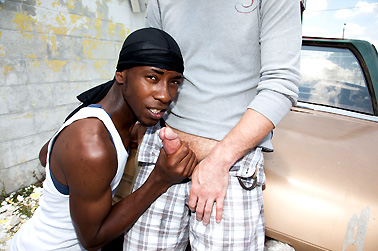 Slingin' And Sucking Dick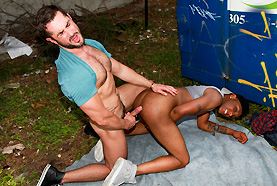 Chees Spread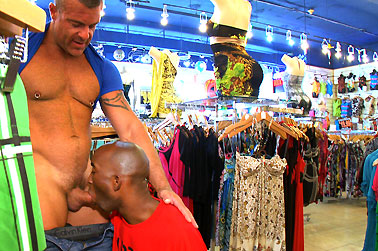 I Gotta Million Problems But A Thug Ain't One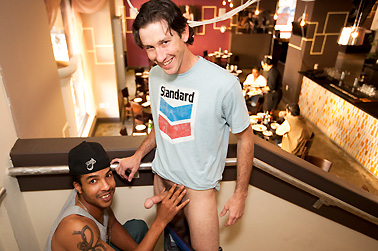 Thug Huntin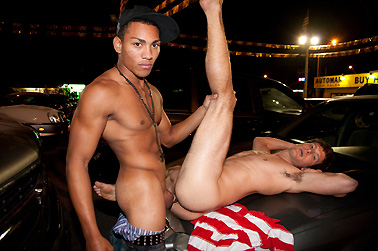 Carlot Thuggin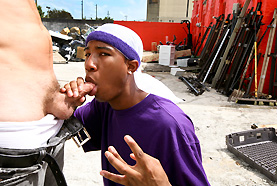 Corner Thug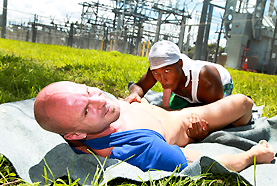 The Pimp Gets Pimped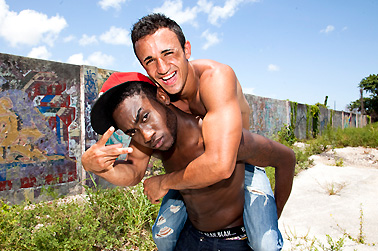 Flea Market Thug Hunting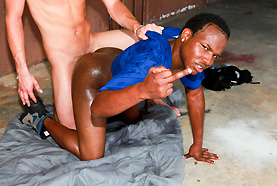 Looking For That Good Action
The hottest, gay black thug site out there. Nothing else comes close.