Latest Thug Hunter Update: Junkyard Thug!
May 30, 2011
Ain't nothing better then thug hunting in the junk-yard. And we sure found us a thug. Kind of hard to miss him. he was dressed out in some bright-ass clothes, but that chocolate skin looked mighty good in the sun. Especially when he's on his knees sucking cock and legs up in the air getting banged out by our little homie. Thug hunting ain't easy. Peace! Click here to join and see all our videos.
CHECK OUT MORE UPDATES - REAL THUGS, GOING COCK CRAZY THE THUG HUNTER!!
See what happens when the thug hunter makes a visit to a hood near you. Watch as he gets sucked and fucks muscle black guys. It's out of control!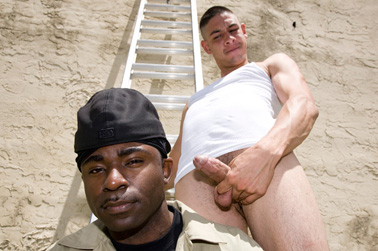 Roof Top Thug-rumpin'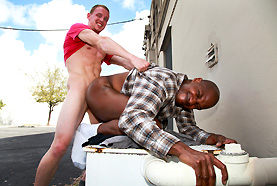 Outdoor Sex With A Thug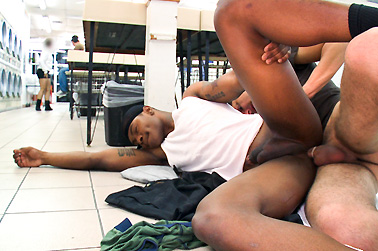 Thug Laundry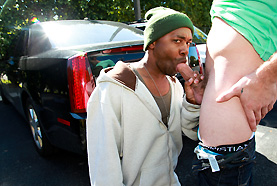 Crime Is A Pain In The Ass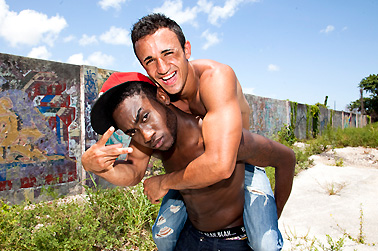 Flea Market Thug Hunting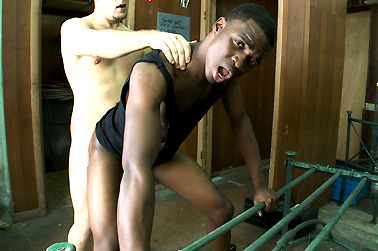 Dick Slangin'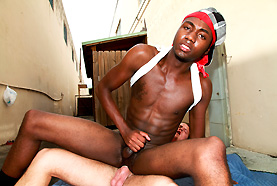 How To Turn Out A Gibberish Man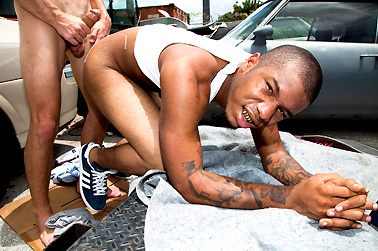 Opening Up The Candy Shop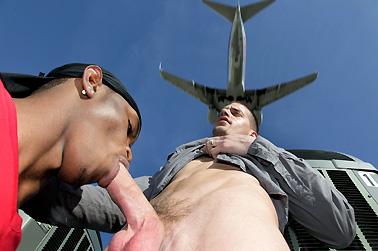 Airplane Nut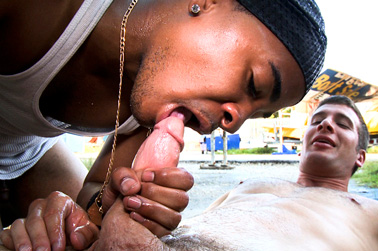 Boat-Yard Thugging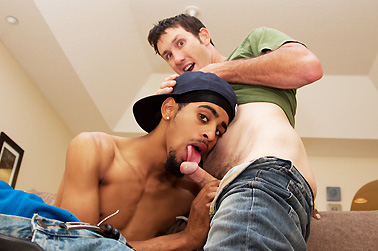 THE THUG ON PROBATION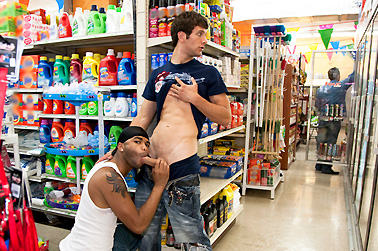 Ass Crack Killa!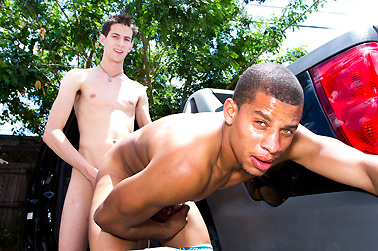 Some Thugs Come To Us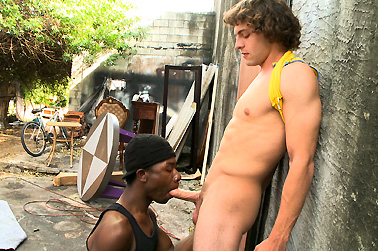 Thug Tricks Out A Straight Guy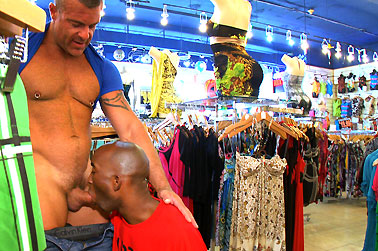 I Gotta Million Problems But A Thug Ain't One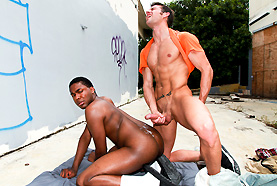 Bitch Better Have My $Money$
The hottest, gay black thug site out there. Nothing else comes close.