Man, some people you just cant understand. Like this guy we met along some shady streets in the hood. The guy was speaking directly to us and for the life of me I couldn't tell you what he said. But you know what breaks all language barriers? Money does. After we flashed a few wads of dough he was mumbling all that gibberish with a cock in his mouth and taking it like a champ in the alleyway behind some abandoned building. We may not understand him, but he sure did understand the dick. Click here to join and see all our videos.
CHECK OUT MORE UPDATES - REAL THUGS, GOING COCK CRAZY THE THUG HUNTER!!
See what happens when the thug hunter makes a visit to a hood near you. Watch as he gets sucked and fucks muscle black guys. It's out of control!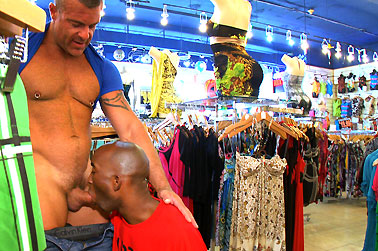 I Gotta Million Problems But A Thug Ain't One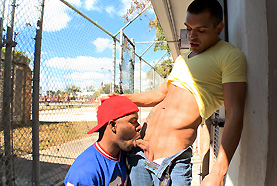 Straight Thug Gets Tricked Out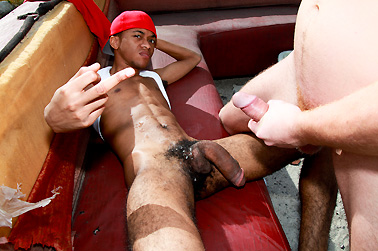 Hunting In The Heart Of Darkness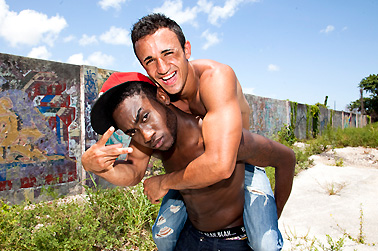 Flea Market Thug Hunting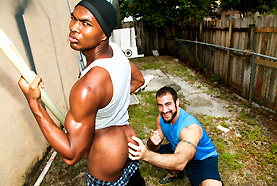 Thug Vs. Bear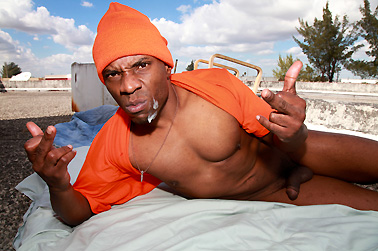 Orange You Glad You Got Tricked Out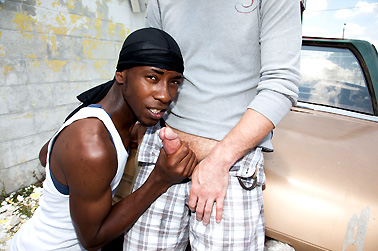 Slingin' And Sucking Dick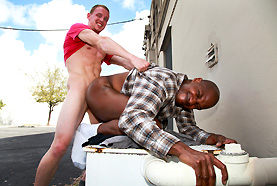 Outdoor Sex With A Thug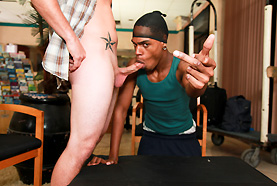 Gay Black Thug Gets Some Ass Pounding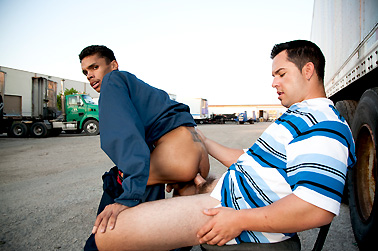 Camera, Cock And New Opportunities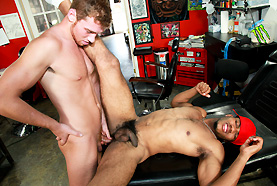 Tattoo For A Little Anal?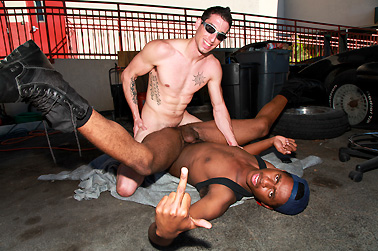 Car Thieves Give The Best Head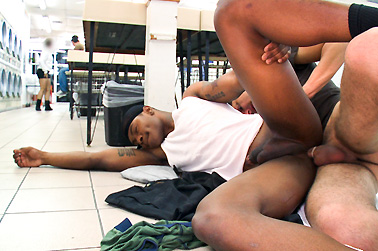 Thug Laundry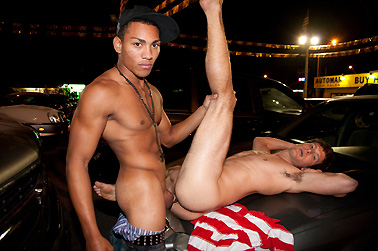 Carlot Thuggin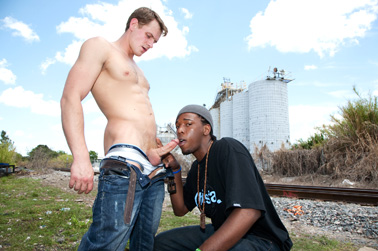 The Wrong Side Of The Tracks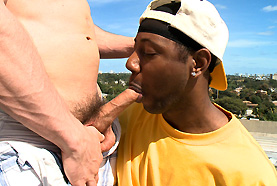 Another Thug Hunted!
The hottest, gay black thug site out there. Nothing else comes close.