Wandering the streets with my homeboy, we found this Thug sitting around in a parking lot. I thought I knew him, but by the time I realized I didn't, it was already too late and we were saying 'whats up'. Well I don't like letting an opportunity go to waste. I quickly offered him a position that he can definitely fill. So we took him to a local spot and convinced him to suck my home boy off. At first he was a little hesitant, but when we told him about all the other opportunities he could be having, home boy had a dick in his mouth. That's how we roll. Click here to join and see all our videos.
CHECK OUT MORE UPDATES - REAL THUGS, GOING COCK CRAZY THE THUG HUNTER!!
See what happens when the thug hunter makes a visit to a hood near you. Watch as he gets sucked and fucks muscle black guys. It's out of control!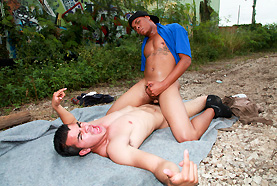 Thug Play 101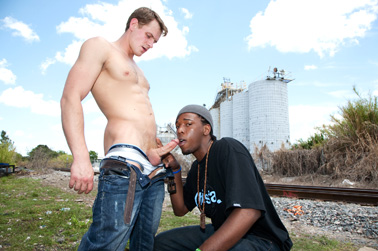 The Wrong Side Of The Tracks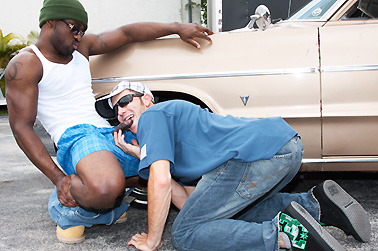 CHEVY RIDIN'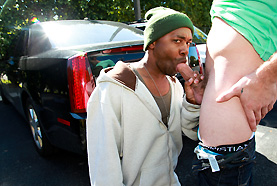 Crime Is A Pain In The Ass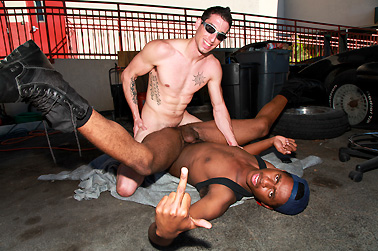 Car Thieves Give The Best Head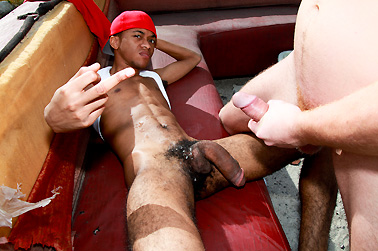 Hunting In The Heart Of Darkness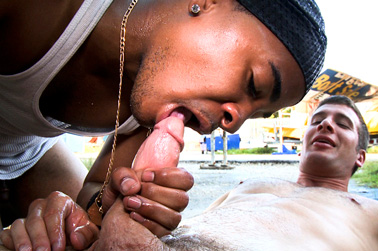 Boat-Yard Thugging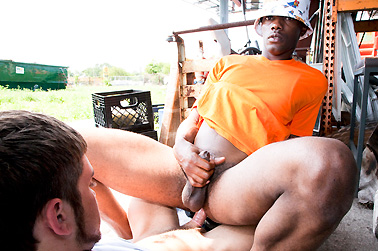 Junkyard Thug!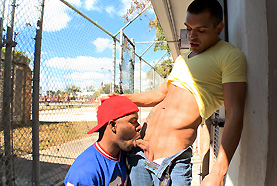 Straight Thug Gets Tricked Out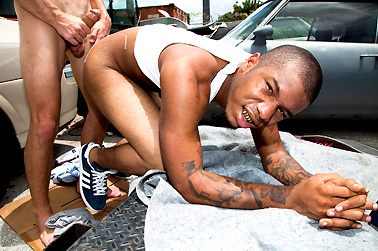 Opening Up The Candy Shop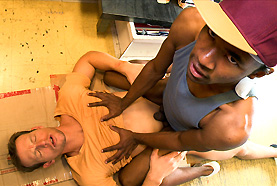 Everybody Is Slingin' Ass Out On The Streets!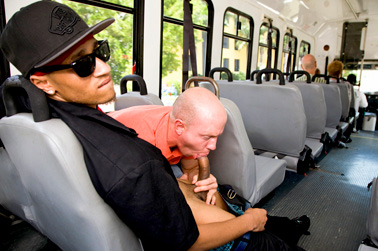 What Happens On The Bus, Stays On The Bus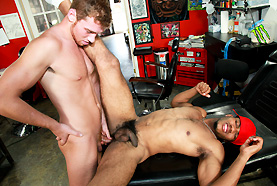 Tattoo For A Little Anal?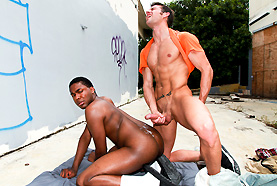 Bitch Better Have My $Money$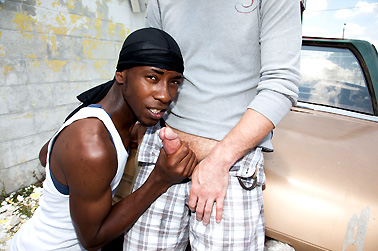 Slingin' And Sucking Dick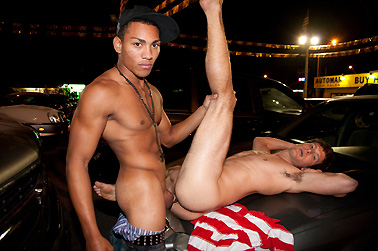 Carlot Thuggin
The hottest, gay black thug site out there. Nothing else comes close.