Latest Thug Hunter Update: Boat-Yard Thugging
June 20, 2011
Thug Hunter is back bitches! Out in Miami looking for another sexy homie thugging in his hood. We run into a thug hanging out in the parking-lot of a laundry -mat. Wearing a jersey and his doo-rag. Now that's hot. Spencer couldn't wait. Convincing Adam to take a stroll with him. Spencer brings him to a private boat-yard to see how hardcore this guy really and that he sure as hell did. Giving Spencer some of that thug-love. Enjoy! Click here to join and see all our videos.
CHECK OUT MORE UPDATES - REAL THUGS, GOING COCK CRAZY THE THUG HUNTER!!
See what happens when the thug hunter makes a visit to a hood near you. Watch as he gets sucked and fucks muscle black guys. It's out of control!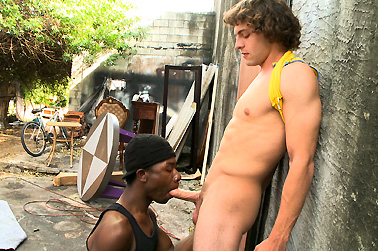 Thug Tricks Out A Straight Guy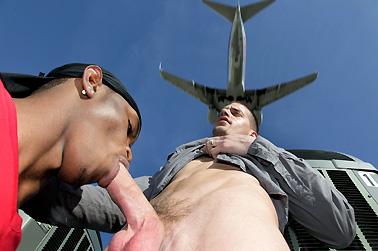 Airplane Nut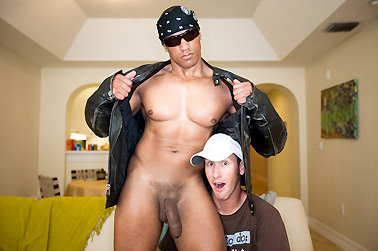 Cruzing On South Beach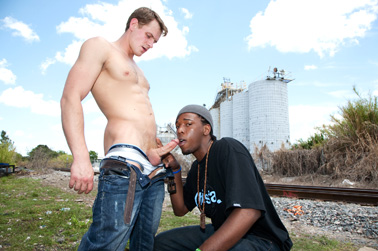 The Wrong Side Of The Tracks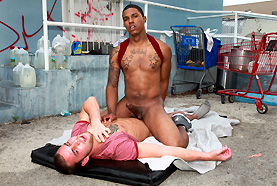 Thug For Life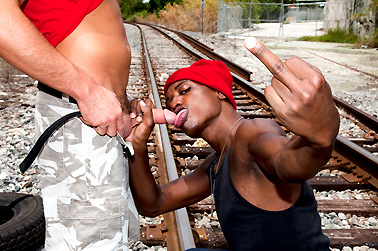 Mathew McConaugay Railing The Thug With The Pouty Lips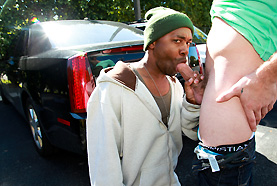 Crime Is A Pain In The Ass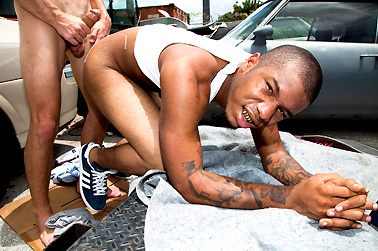 Opening Up The Candy Shop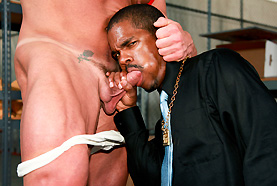 Straight Thug Goes Gay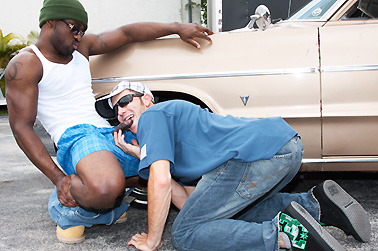 CHEVY RIDIN'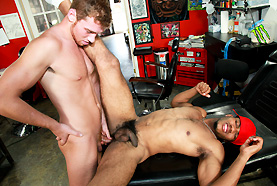 Tattoo For A Little Anal?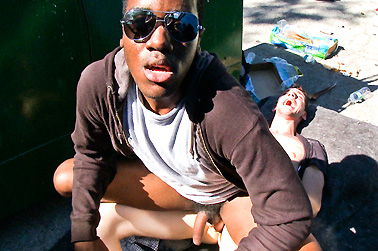 Even The Dealers Can Be Targets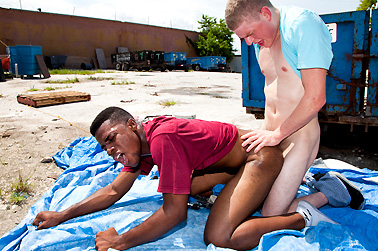 Kellah Is Cleaning Up The Streets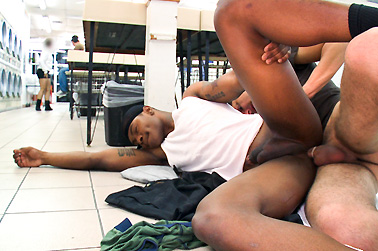 Thug Laundry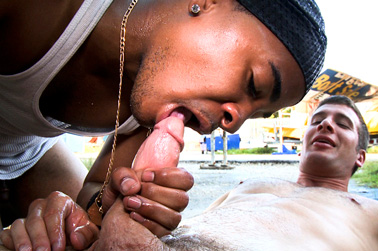 Boat-Yard Thugging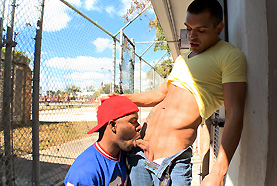 Straight Thug Gets Tricked Out
The hottest, gay black thug site out there. Nothing else comes close.