Latest Thug Hunter Update: Boat-Yard Thugging
June 20, 2011
Thug Hunter is back bitches! Out in Miami looking for another sexy homie thugging in his hood. We run into a thug hanging out in the parking-lot of a laundry -mat. Wearing a jersey and his doo-rag. Now that's hot. Spencer couldn't wait. Convincing Adam to take a stroll with him. Spencer brings him to a private boat-yard to see how hardcore this guy really and that he sure as hell did. Giving Spencer some of that thug-love. Enjoy! Click here to join and see all our videos.
CHECK OUT MORE UPDATES - REAL THUGS, GOING COCK CRAZY THE THUG HUNTER!!
See what happens when the thug hunter makes a visit to a hood near you. Watch as he gets sucked and fucks muscle black guys. It's out of control!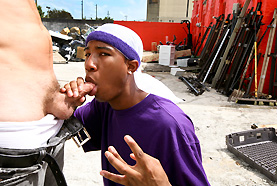 Corner Thug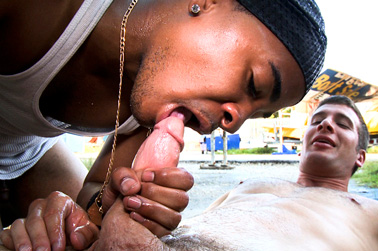 Boat-Yard Thugging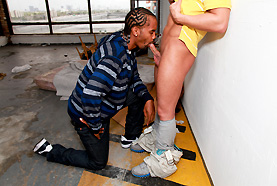 Thug Gets Banged Outdoors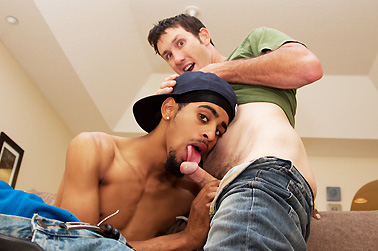 THE THUG ON PROBATION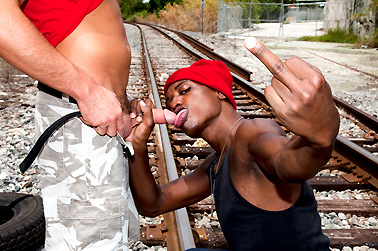 Mathew McConaugay Railing The Thug With The Pouty Lips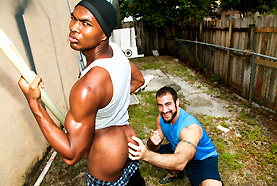 Thug Vs. Bear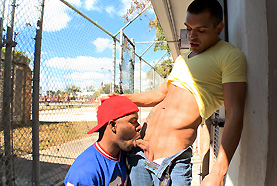 Straight Thug Gets Tricked Out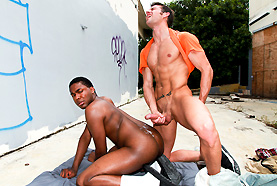 Bitch Better Have My $Money$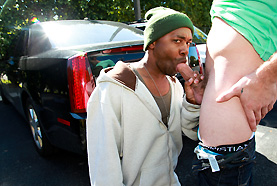 Crime Is A Pain In The Ass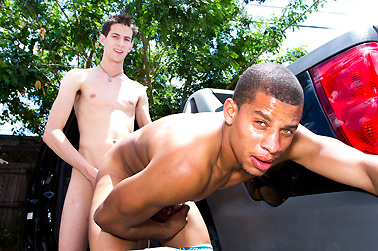 Some Thugs Come To Us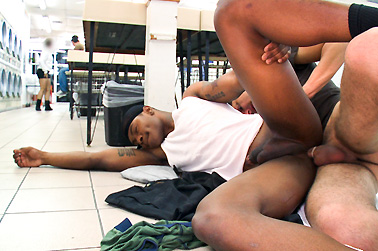 Thug Laundry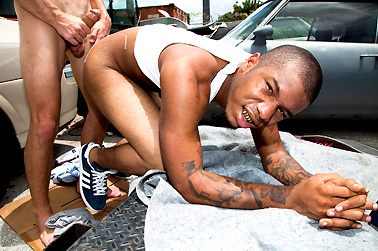 Opening Up The Candy Shop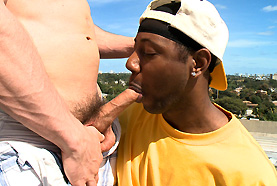 Another Thug Hunted!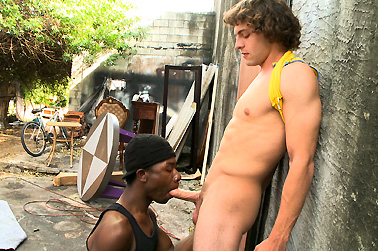 Thug Tricks Out A Straight Guy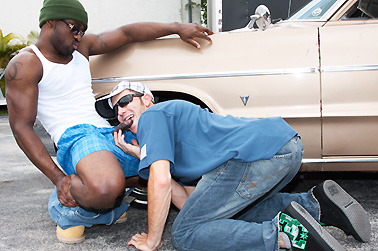 CHEVY RIDIN'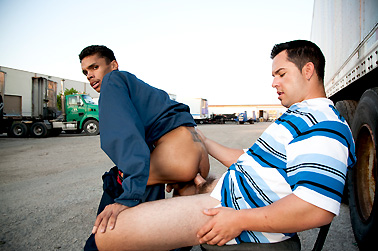 Camera, Cock And New Opportunities
The hottest, gay black thug site out there. Nothing else comes close.