What up thug hunters? This week's episode is fucking classic. We brought in our pal Kevin who is a ripped 6 foot 2 inch white dude. Kevin had no problem slumming in the hood to find real hardcore thug. We actually found one hanging out by the railroad tracks and believe me... He was a mother fuckin thug! He also claimed to be straight until Kevin started smashing his mouth and asshole in. Straight thugging, son! Click here to join and see all our videos.
CHECK OUT MORE UPDATES - REAL THUGS, GOING COCK CRAZY THE THUG HUNTER!!
See what happens when the thug hunter makes a visit to a hood near you. Watch as he gets sucked and fucks muscle black guys. It's out of control!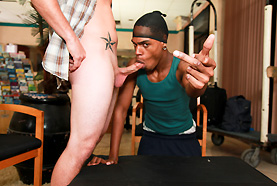 Gay Black Thug Gets Some Ass Pounding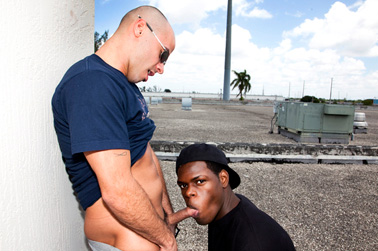 Street Interviews At The Meat Market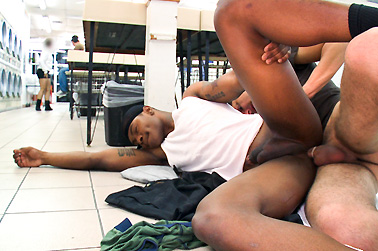 Thug Laundry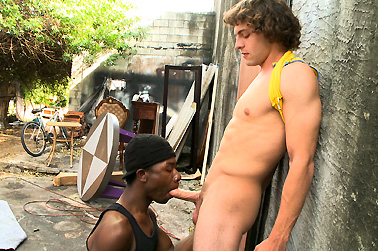 Thug Tricks Out A Straight Guy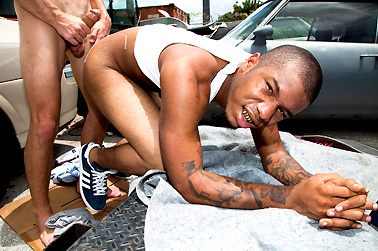 Opening Up The Candy Shop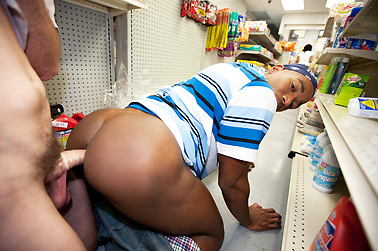 Convenience Store Sex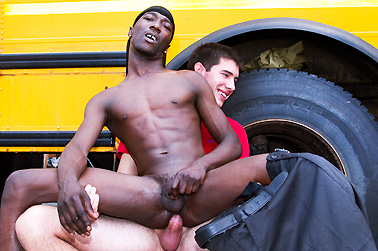 A Gang-Star Is Born!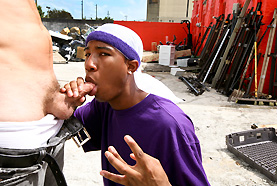 Corner Thug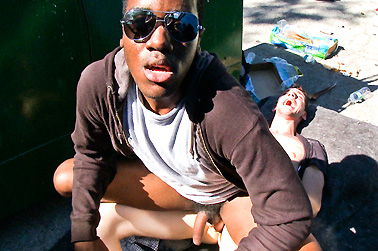 Even The Dealers Can Be Targets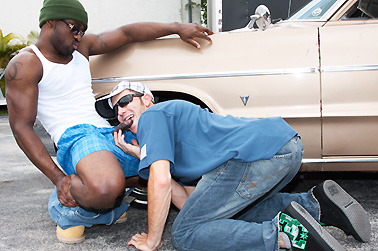 CHEVY RIDIN'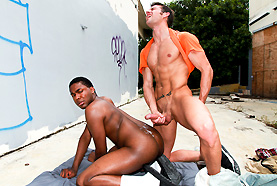 Bitch Better Have My $Money$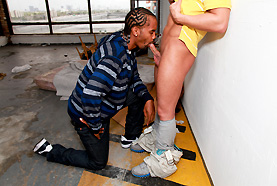 Thug Gets Banged Outdoors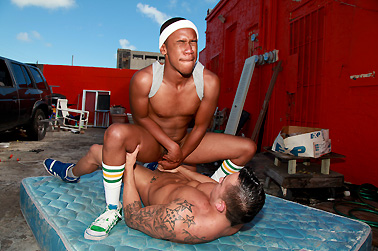 I Love Gay Black Thugs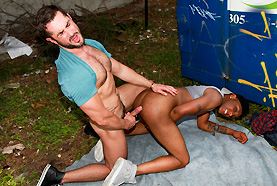 Chees Spread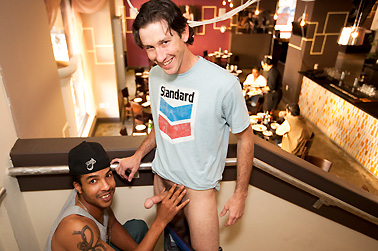 Thug Huntin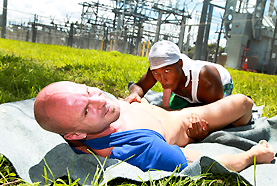 The Pimp Gets Pimped
The hottest, gay black thug site out there. Nothing else comes close.