Latest Thug Hunter Update: Ass Crack Killa!
April 04, 2011
Thug Hunting ain't no joke! It's hard out here for a pimp. Especially when they're fucking thugged out like this guy. Spencer doesn't give a fuck because he loves that hardcore thuggish ruggish shit. He went straight to the block where it's hot. Fortunately, Spencer found a dark handsome hunk with a doo-rag sitting on the stoop of a house. Doing what he does best. Selling that ish! Well his ass that is. Spencer got what he wanted and banged his ass crack out. Warning! Crack kills! Click here to join and see all our videos.
CHECK OUT MORE UPDATES - REAL THUGS, GOING COCK CRAZY THE THUG HUNTER!!
See what happens when the thug hunter makes a visit to a hood near you. Watch as he gets sucked and fucks muscle black guys. It's out of control!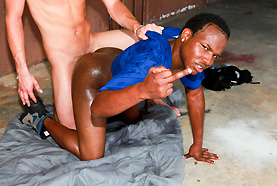 Looking For That Good Action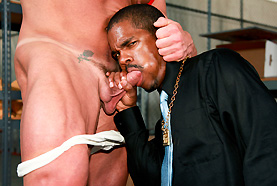 Straight Thug Goes Gay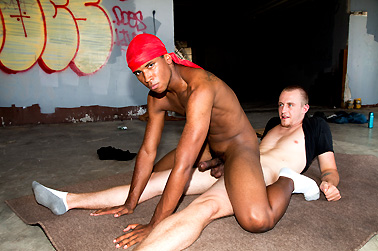 15 Minutes Of FAME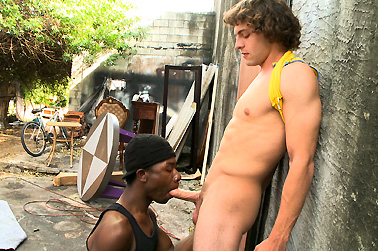 Thug Tricks Out A Straight Guy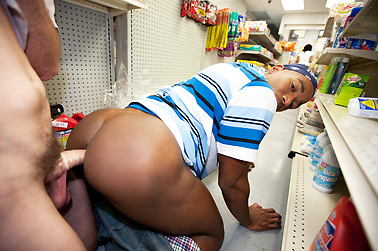 Convenience Store Sex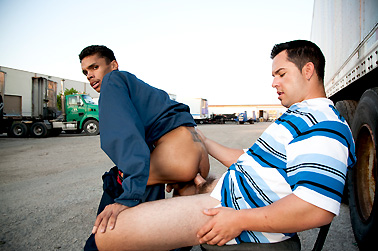 Camera, Cock And New Opportunities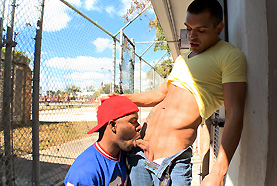 Straight Thug Gets Tricked Out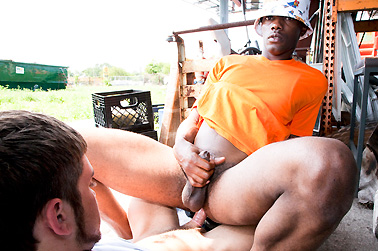 Junkyard Thug!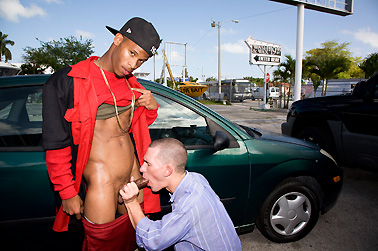 Pimpin' Aint Easy, Thug Huntin Is!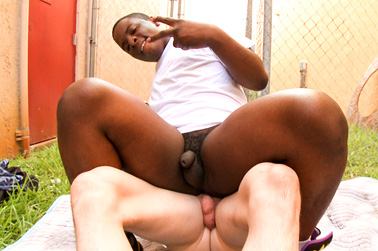 Money Talks In The Hood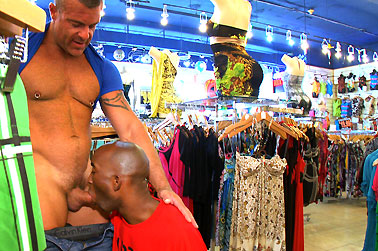 I Gotta Million Problems But A Thug Ain't One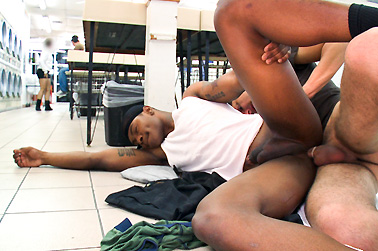 Thug Laundry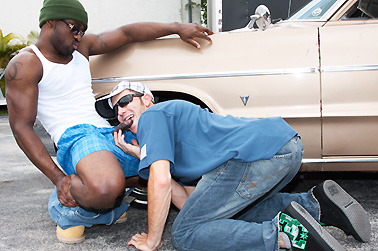 CHEVY RIDIN'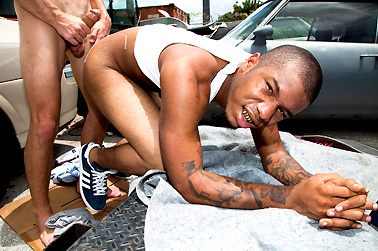 Opening Up The Candy Shop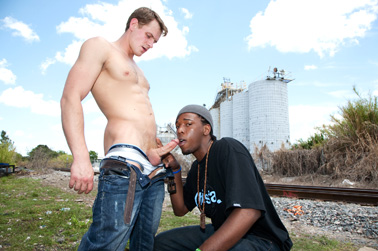 The Wrong Side Of The Tracks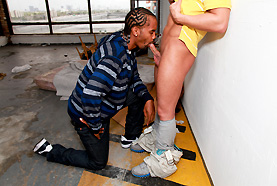 Thug Gets Banged Outdoors
The hottest, gay black thug site out there. Nothing else comes close.