Latest Thug Hunter Update: 15 Minutes Of FAME
August 22, 2011
We were out doing street interviews in the street and of course looking for Thugs to fuck. When we found ourselves in the midst of a ghetto gawker. He saw that we had our camera and thought we're the news. He wanted to be on TV and he wouldn't shut up about it at all! If fact the only time he ever shut up was when we put a dick in his mouth. He wanted to be on TV right, we put him on to something better ThugHunter and he was our latest target. Click here to join and see all our videos.
CHECK OUT MORE UPDATES - REAL THUGS, GOING COCK CRAZY THE THUG HUNTER!!
See what happens when the thug hunter makes a visit to a hood near you. Watch as he gets sucked and fucks muscle black guys. It's out of control!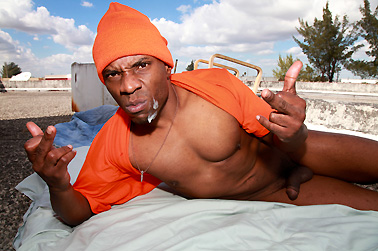 Orange You Glad You Got Tricked Out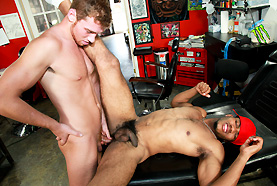 Tattoo For A Little Anal?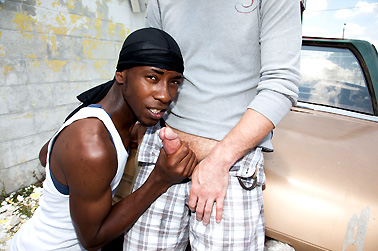 Slingin' And Sucking Dick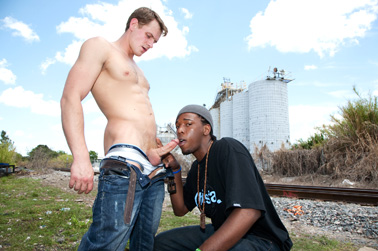 The Wrong Side Of The Tracks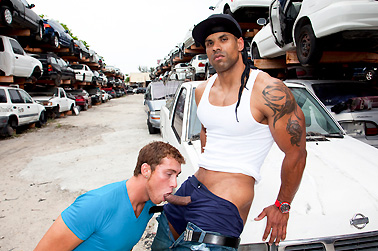 Harder They Look..The Harder They Like It In The Butt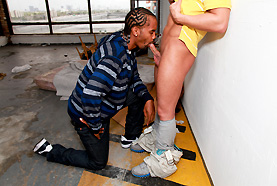 Thug Gets Banged Outdoors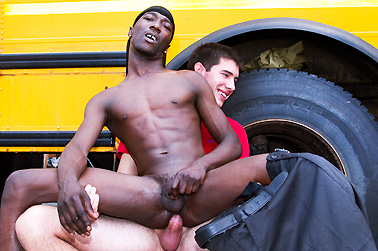 A Gang-Star Is Born!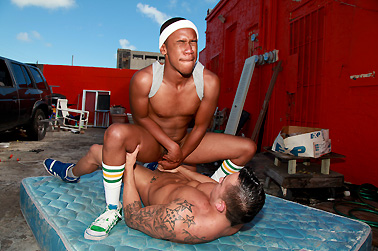 I Love Gay Black Thugs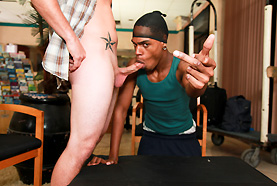 Gay Black Thug Gets Some Ass Pounding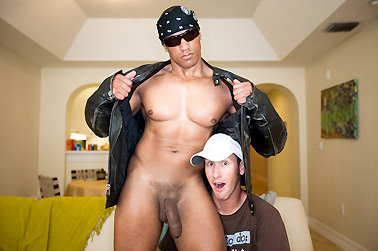 Cruzing On South Beach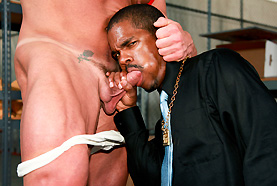 Straight Thug Goes Gay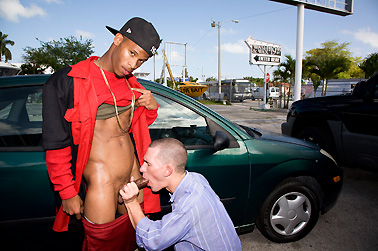 Pimpin' Aint Easy, Thug Huntin Is!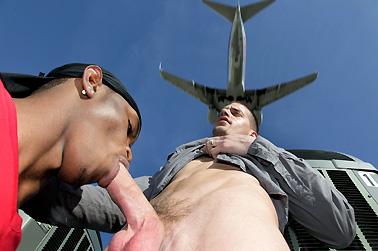 Airplane Nut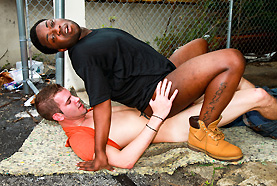 That Dick Tastes Like Money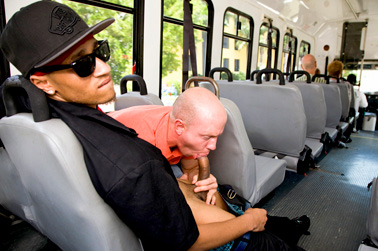 What Happens On The Bus, Stays On The Bus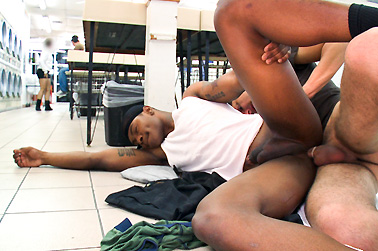 Thug Laundry
The hottest, gay black thug site out there. Nothing else comes close.